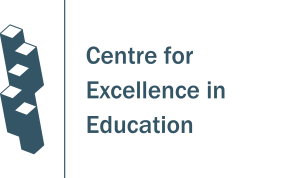 The SFU-family has grown from four to eight Centres for excellence in Education!
At the annual NOKUT conference 1st November four new Centres was announced, and bioCEED congratulate and welcome them!
CCSE – Center for Computing in Science Education
CEFIMA – Centre of Excellence in Film and Interactive Media Arts
ENgage – Centre for Engaged Education through Entrepreneurship
ExcITEd – Excellent IT Education
See the pictures and read more about the the new Centres at NOKUTs web pages.
Featured image: @NOKUT_No (Twitter)