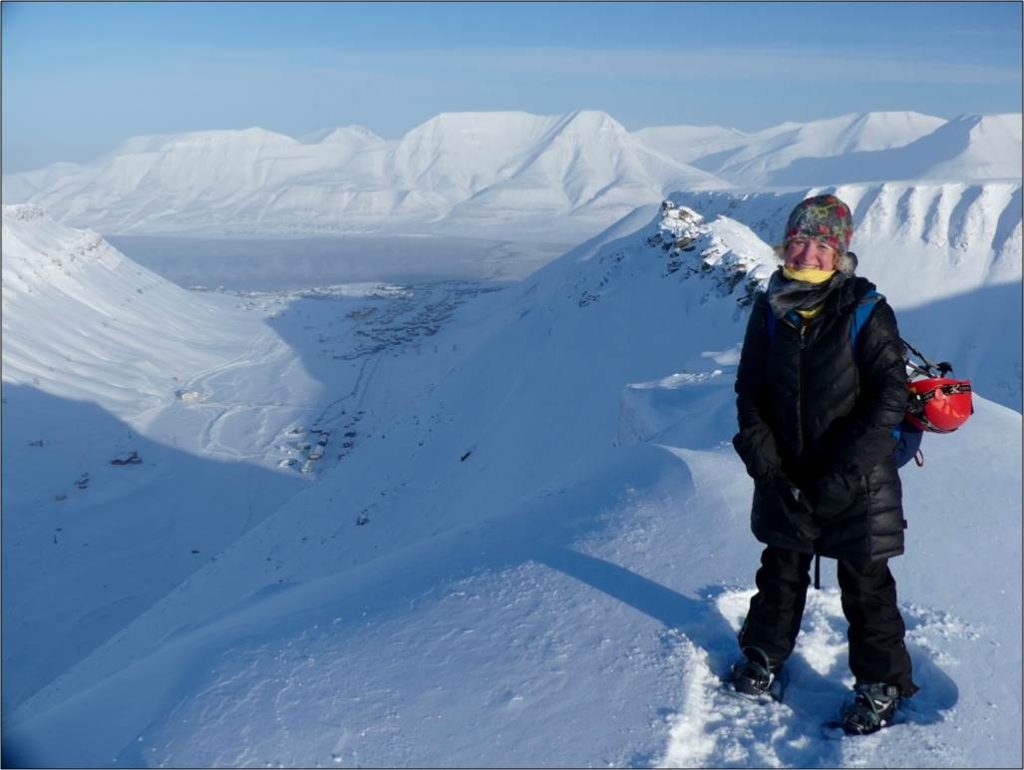 Sehoya Cotner will be taking up the position as the new director of bioCEED in 2021. Sehoya comes from the University of Minnesota, where she is an associate professor in the Department of Biology Teaching and Learning. As a professor II with bioCEED since 2016, she knows both bioCEED and Bergen well and has been working with educational research both at BIO and on UNIS. She will be with bioCEED part-time until August 1st, and is excited to continue many current Centre projects, and pursue new plans for growth in biology-education research, graduate-student professional development, and inclusive STEM-teaching practices.
In the US, Sehoya leads a national network, Equity and Diversity in Undergraduate STEM (EDU-STEM), of biology faculty studying their own courses from the lens of equity and inclusion. She is eager to continue, with bioCEED, similar national initiatives in Norway, and to create novel international collaborations around discipline-based education research.
Sehoya Cotner will be a great addition to the bioCEED team, and open new opportunities for bioCEED to move forward.
Welcome!