We are happy to finally share the first published contribution to Bikuben student journal
"Let's talk about sex: Exploring evolutionary explanations for the persistence of sexual reproduction in eukaryotes"
Author Mads. S Michalsen obtained his bachelor's degree in biology at UIB in 2019. He had already finished his studies in industrial engineering (NTNU) and took up Biology out of curiosity and personal interest for the field.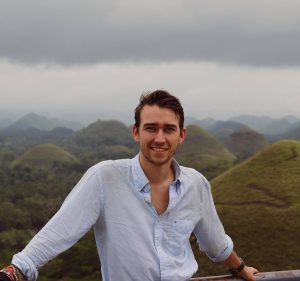 In this text from his studies, Mads summarizes some of the leading explanations of why sexual reproduction has persisted through evolutionary time, despite the apparently high costs (compared to asexual reproduction).
When we asked what motivated him to write about this subject, Mads answered:
The question of why sex (specifically gendered reproduction as a strategy) is prevalent, is a theme I wished to explore because it represents one of my favorite problems: the type where the answer at first seems obvious, but on closer look is a real mystery – in this case an evolutionary riddle. It is also fun to review a field which have a century-old history, but where there still remains lively debate and no consensus has been reached. This was also a chance to exercise the practice of robust, evolutionary logic!