My name is Simen, and I work at the University Centre in Svalbard at the Arctic biology department. I have spent some time here, both as a biology student and working in different positions an even as an intern for bioCEED. Besides my interest in biology, I also love doing graphic design and photography.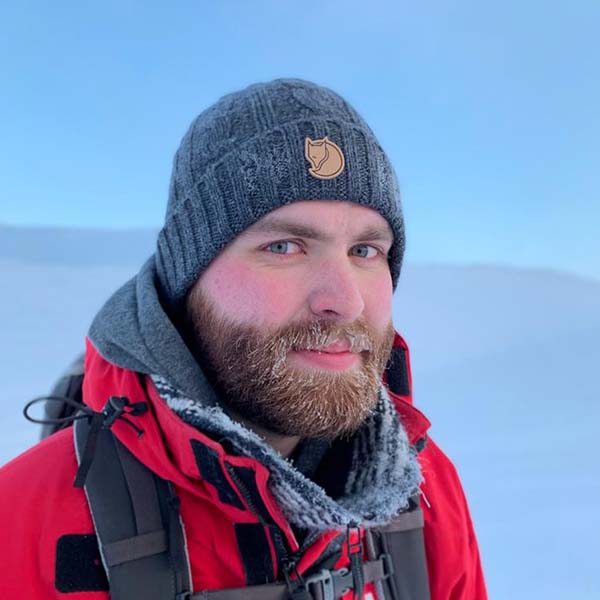 Right now, I'm a technician for the FieldPass project with my main focus being on creating Virtual Field Guides (VFG) that can be used alongside the biology education up here. Some of them has already been made (https://360.learningarcticbiology.info/) and during the summer of 2022 we will be create a new VFG that dives into the seasonal variation on Svalbard, but also focuses more on research hotspots close to Longyearbyen. We will also be testing and building these guides in collaboration with students to hopefully achieve a good end result. (As well as updating old guides, as I've gotten better at it and there have been new features added to the software we are using, Pano2VR).
Some of my time has also been spent on updating and maintaining our online learning platform, Learning Arctic Biology which will work as a host/hub for the digital tools we are creating. And if things work out, we will likely start production on a podcast after summer.