Lars Martin Myhre
My name is Lars Martin Myhre and I have been a bioBEE since October 2020 while taking my master's in marine biology. I will be leaving bioCEED this June and could not have asked for a better part-time job to have during my masters. I have gained a lot of general experience and learnt plenty about education and learning specifically. Mainly, it has been fun to get Bikuben up and running together with the other bioBEES. If I could continue in my position I would, and I am hoping to cross paths with bioCEED and/or the people at bioCEED many times again in the future. My last task will be to present biORACLE in EUROSoTL 2022 – Manchester, this will be my first time presenting something outside of Norway and I am very excited.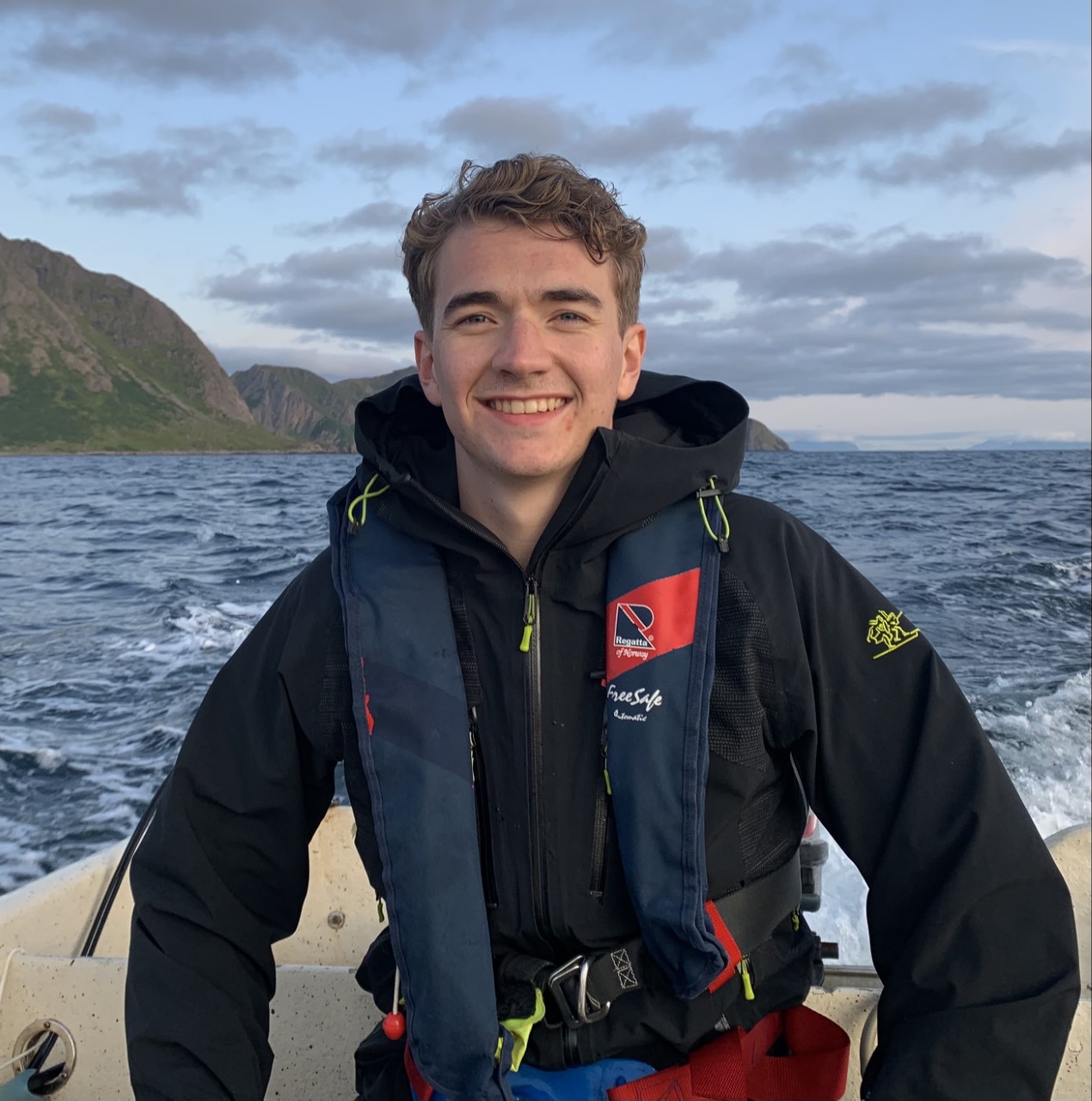 Silje Maria M. Høydal
My name is Silje Maria Midthjell Høydal and I am a first-year master student in "Biodiversity, evolution and ecology" here at UiB. I am currently doing fieldwork in Hardanger for my master thesis, where I am surrounded by bees in apple orchards – the dream (minus the bad weather so far this season). Besides doing fieldwork and reading for exams, I recently became a bioBEE, and I am really looking forward to work with this amazing crew! My main tasks forward will be to continue to further develop our student journal, Bikuben, along with the other bioBEEs.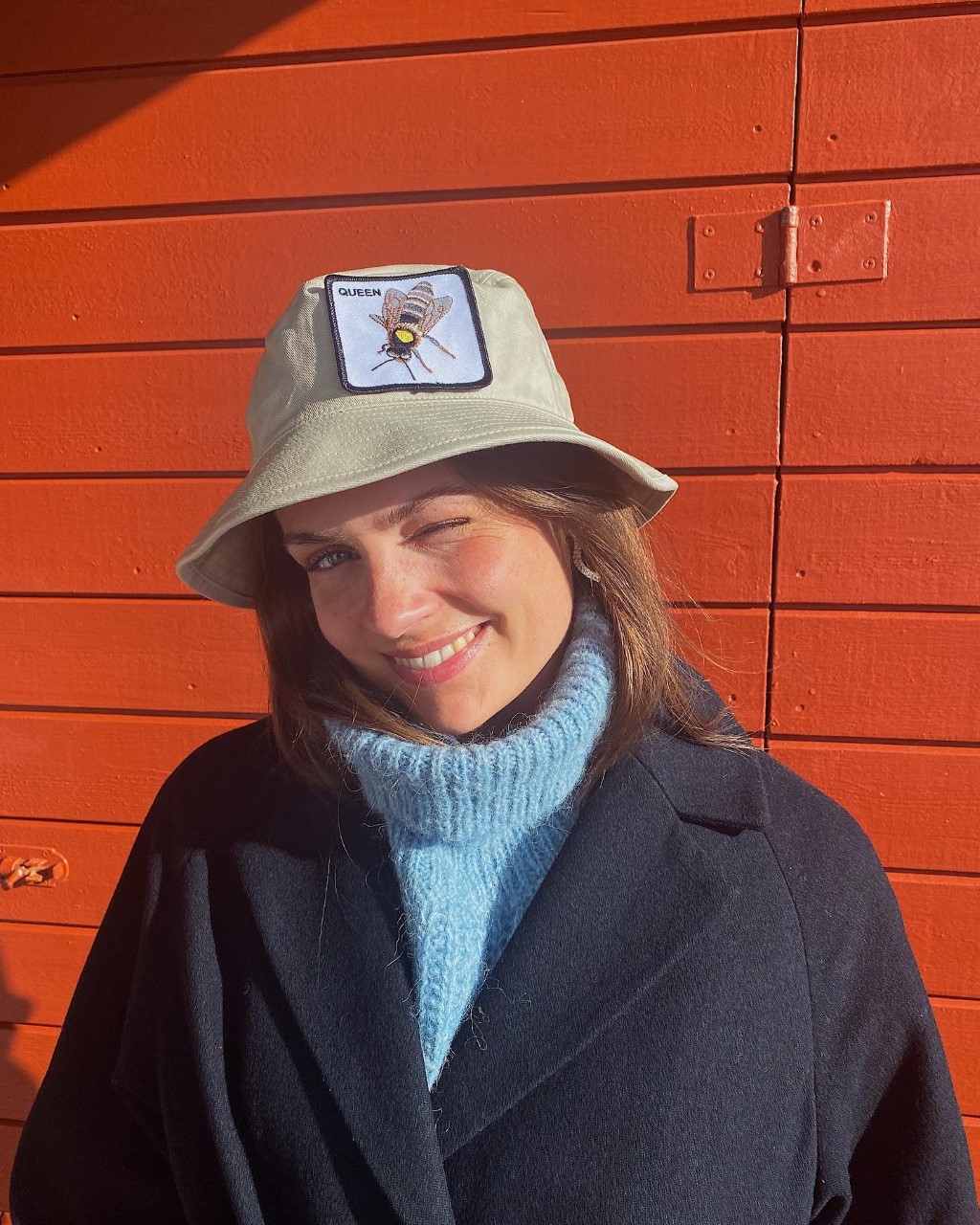 Tonje Olsen Totland
My name is Tonje Olsen Totland and I recently completed my master's degree in ecology at the University of Bergen. In my thesis I wrote about parental investment and predation in the Atlantic puffin colony at Hjelmsøya in Finnmark. I have been working as a bioBEE since fall of 2020. During this time, I have worked with different projects such as developing Bikuben Student Journal. I have also contributed to a research project where we map research experiences for students at bio through workshops.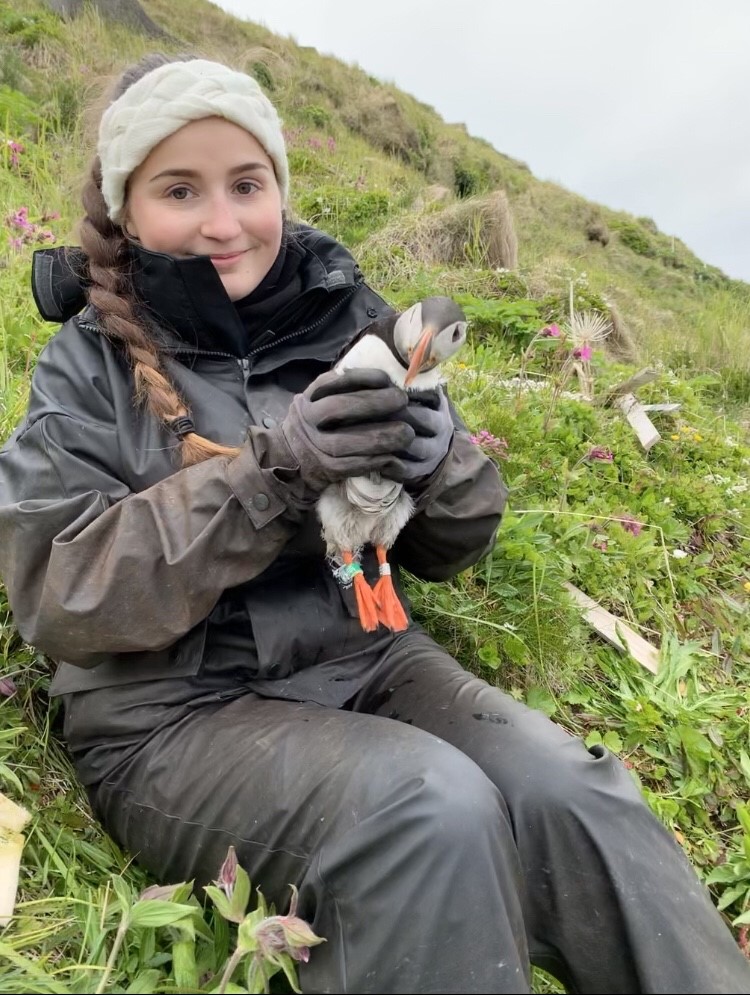 Sofie Haave
My name is Sofie Haave and I am a second year bachelor student in biology. I did a year at surfelinja at Jæren FHS before moving to Bergen to study biology in 2020. I am starting my final year of the bachelor this autumn and I am going to be one of the field assistants in BIO102. Continuing my bachelor and possibly master, I would like to focus more on marine biology and ecology.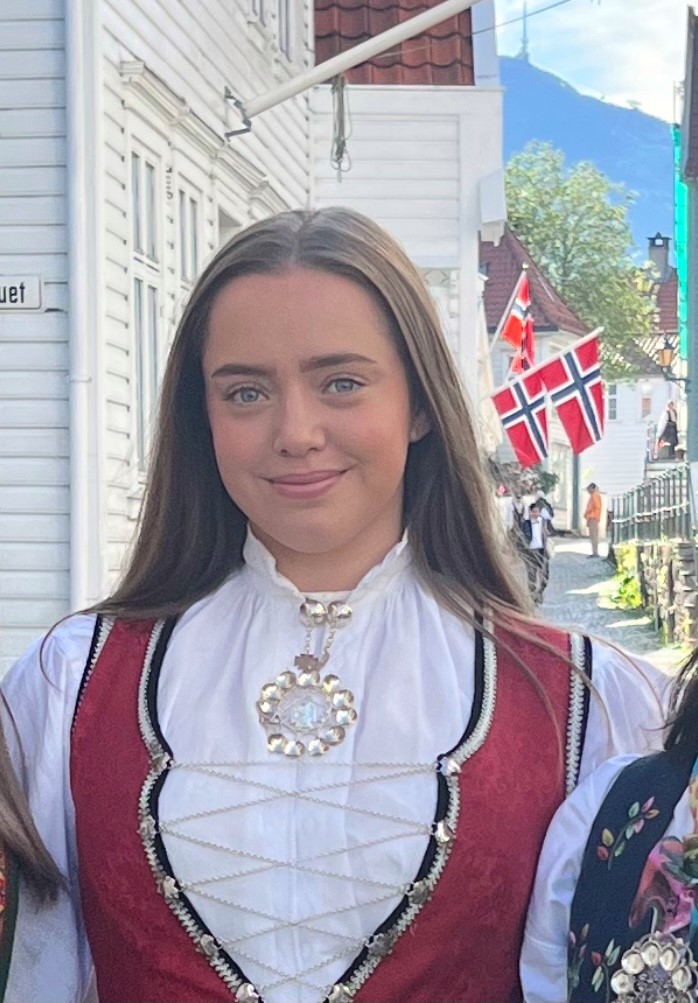 Susanne Zazzera
My name is Susanne, and I am a master's student in "Biodiversity, evolution and ecology". This summer I am starting field work for my master's thesis, where I will study pollinator diversity in heathlands. I am particularly interested in biodiversity, ecosystem services and the effects of human influences. At bioCEED I will be a part of the DEVELOP team, bringing the student perspective in practical learning and placements. This is something that has been very valuable to me during my studies, and I look forward to this and other projects in bioCEED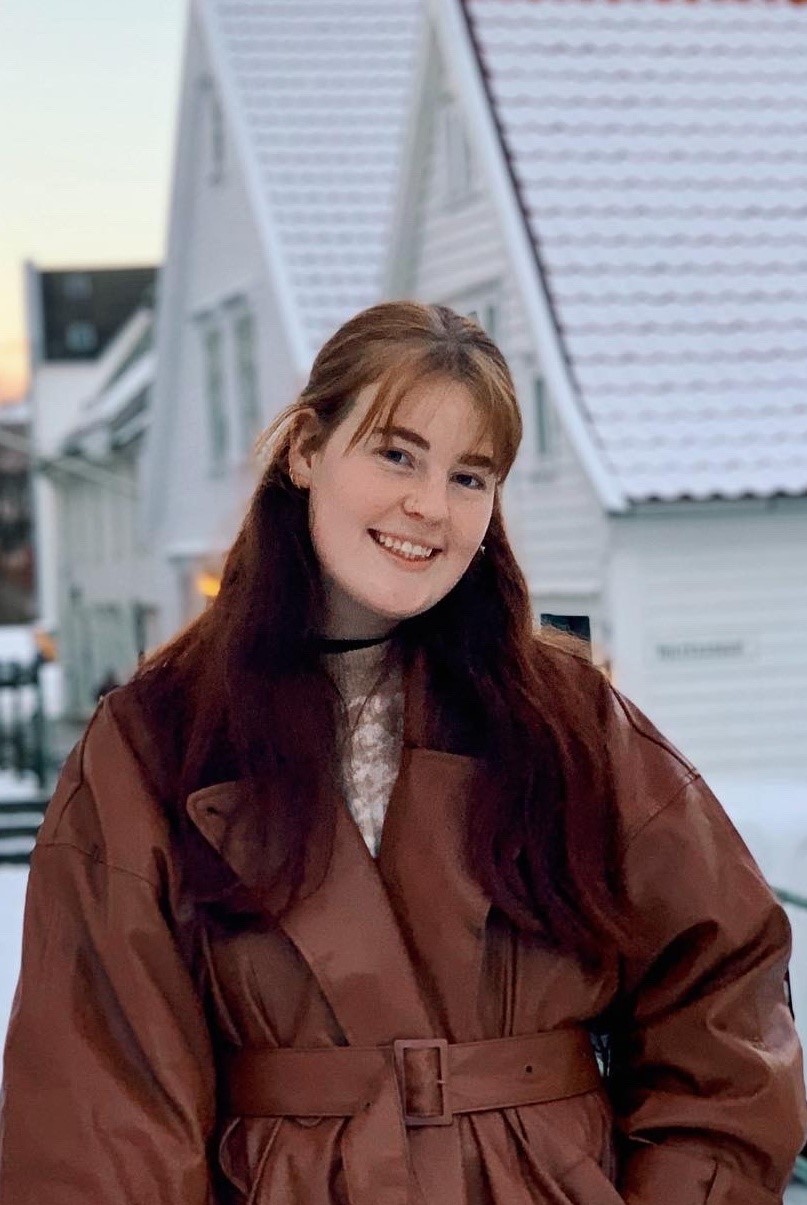 Jørund Johansen
My name is Jørund Johansen and I have been working as a student partner in bioCEED since october 2020 and I will be moving on this summer, as I have finished my master's degree. In bioCEED, I have mainly been working with establishing the student journal Bikuben, where we publish peer reviewed quality work by BIO students. This has been a valuable experience where I have learned a lot. I feel that we have created something valuable for the students at BIO, and I am excited to let the new "bioBEEs" take over as editors and develop the journal further next semester.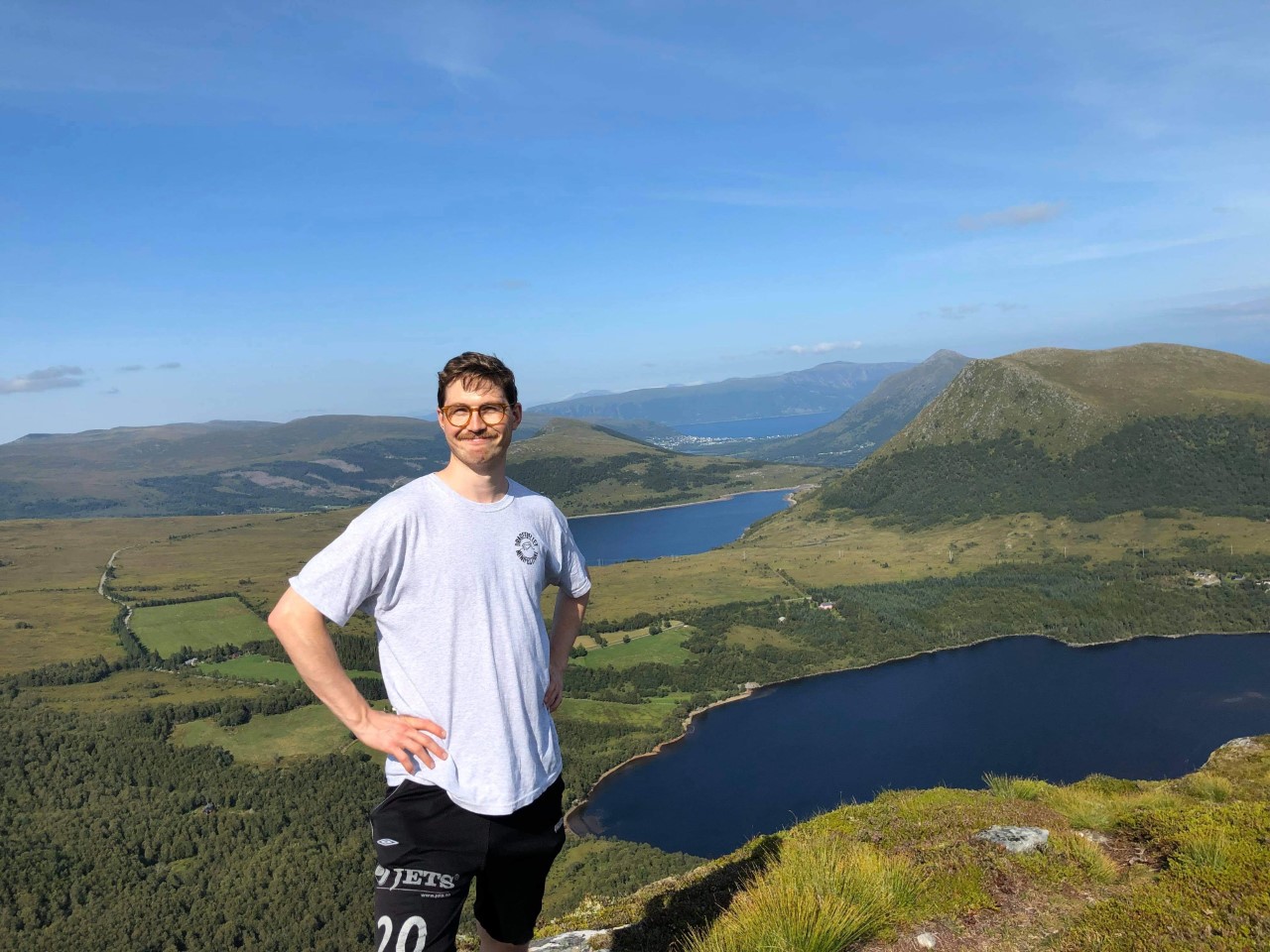 Emily Marie Christiansen
My name is Emily, and I am a 25-year-old from Sandefjord, Norway. My favorite pastimes include knitting, board games and playing the flute. In 2020 I completed my bachelor's in molecular biology at the University of Bergen. Now, I am working on my masters in the same field, and the topic of my thesis is within environmental toxicology. I have, for some time, been involved with bioCEED's student-led project, biORAKEL. This has enabled me to become acquainted with, not just students studying molecular biology, but also students studying biology. Now, as a bioBEE, I look forward to contributing to other projects led by bioCEED, and to function as a link to the molecular biology students.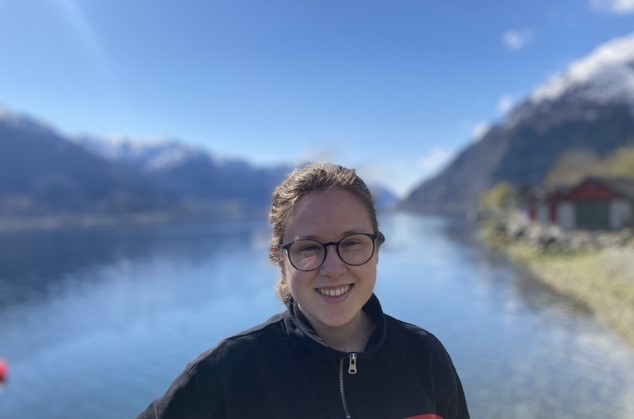 Ruben Schelbred Thormodsæter
I'm a 25-year-old man from Kristiansand, Norway, and am currently studying to become a teacher in biology and mathematics at University in Bergen. Prior to that, I took a one-year study in History, and studied Bioinformatics for one year. I would say my biggest interests scientifically lies in the understanding of how species and organisms interact, cooperate, compete, and simply put; why and how they can exist. Evolution, behavior and global history are key words for me.