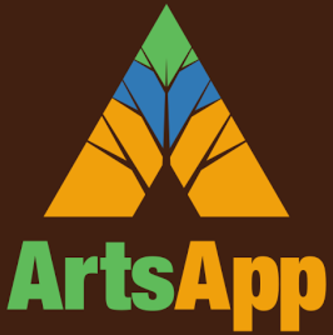 More than two years ago, ArtsApp, the bioCEED funded app for species identification was launched. Students on the BIO102 (Organism Biology II) field course in Bergen were the first to try the beta release that included the identification key for Carex species (Starr, in Norwegian). Since then, ArtsApp has been upgraded and additional keys for identification of, for example, fern species and macroalgae have been added in the form of separate apps.
Last week, a major update for ArtsApp was made available to all via Google Play. One of the most important changes in the new app is that all identification keys are now to be found within the same application, with download of the specific keys on request. The list of available keys has now increased to 7, but more are to come.
New functionalities in the app will allow for choosing language, adding personal observations, providing contents specifically adapted to the user's location, etc.
And as if this was not enough, ArtsApp developer Kjetil Fossheim is currently working on the iOS version, meaning that iPad/iPhone users will soon be able to enjoy the benefits of the app as well. This iOS version will include a new algorithm that will make the process of identification more intuitive. And this algorithm will be implemented in a later update of the Android version.
ArtsApp wishes you a great summer and a lot of fun on field.

Read also the research article published by bioCEED PhD student Lucas M. Jeno and colleagues "The effect of a mobile-application tool on biology students' motivation and achievement in species identification: A Self-Determination Theory perspective" in Computers and Education  (107, 1-12).