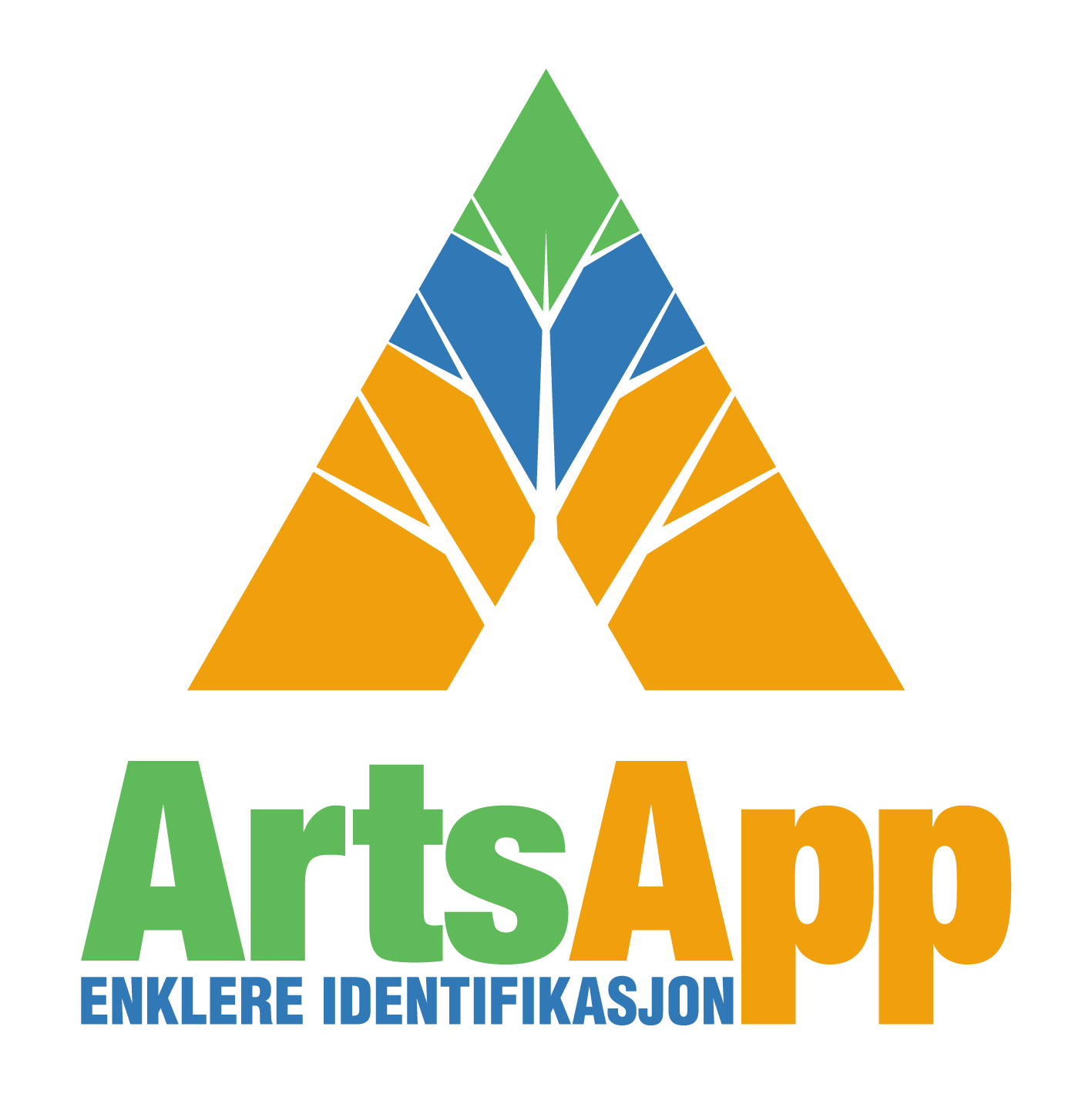 ArtsApp developer Kjetil Fossheim has now completed and released the iOS version of ArtsApp. From today, both Android- and iPad/iPhone users can download and install the bioCEED funded app for species identification the app.
Note that the iOS version includes a new algorithm that makes the process of identification more intuitive. And this algorithm will soon be implemented to the Android version too!
Click on the icons below to access the App Store or Google Play and download ArtsApp for your device.


Read also the research article published by bioCEED PhD student Lucas M. Jeno and colleagues "The effect of a mobile-application tool on biology students' motivation and achievement in species identification: A Self-Determination Theory perspective" in Computers and Education  (107, 1-12).
Enjoy!