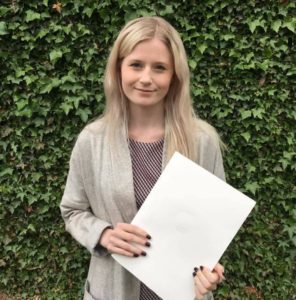 Two of bioCEED´s MSc students in Education who have written their Master's thesis on bioCEED-related topics have recently completed their degree. Sara Madeleine Kristensen and Kjell Daniel Kristensen successfully defended their thesis on June 22 and June 27, respectively. Congratulations!
Sara Madeleine has conducted a cross-sectional study of first year Bachelor students in Biology and assessed their motivation, psychological health, and intentions of dropout.
Kjell Daniel has conducted a qualitative study and interviewed Biology students about their experiences in everyday life at the University, and how their experiences affect their psychological well-being and motivation.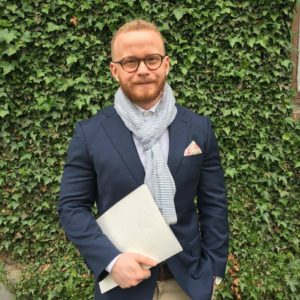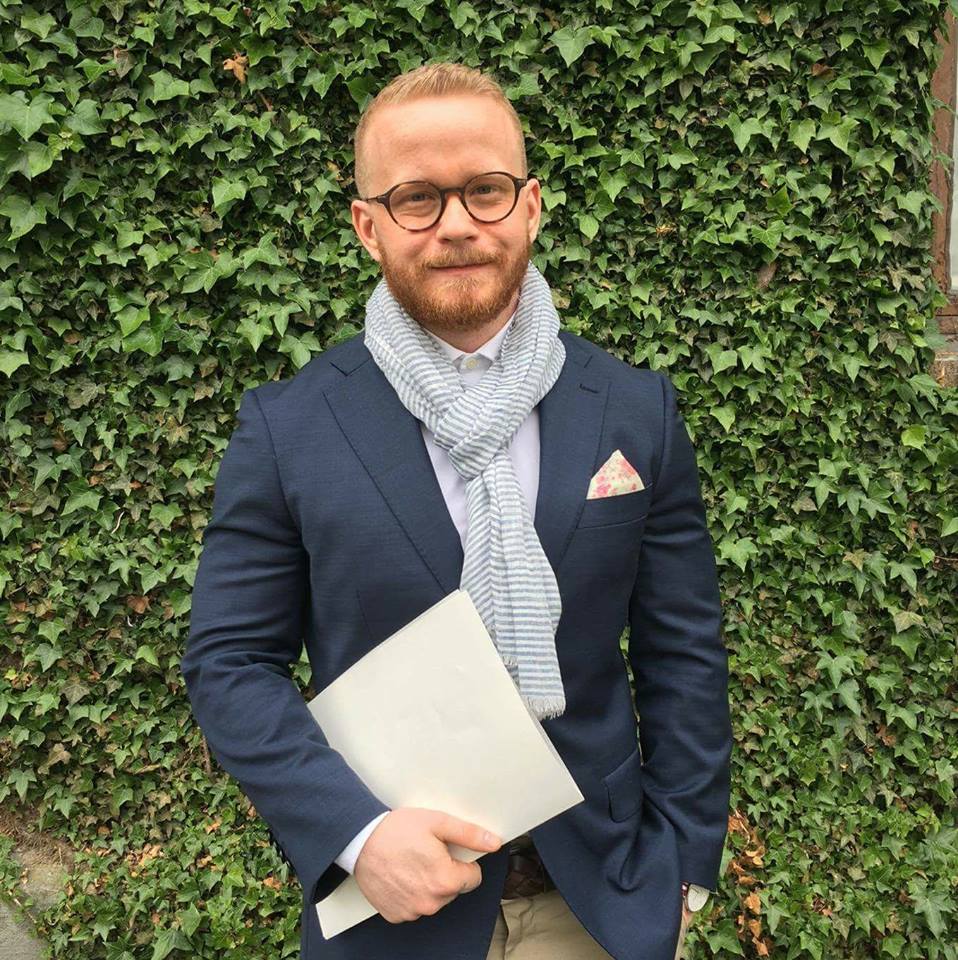 Both their Master's theses are now available here for interested readers. Both students have contributed significantly to the bioCEED research group with presentations, providing feedback to others, and in discussions on educational related topics. We wish them the best of luck in your future endeavors, and thank them for their important research on dropout that will guide our work for helping first year students.
Lucas M. Jeno