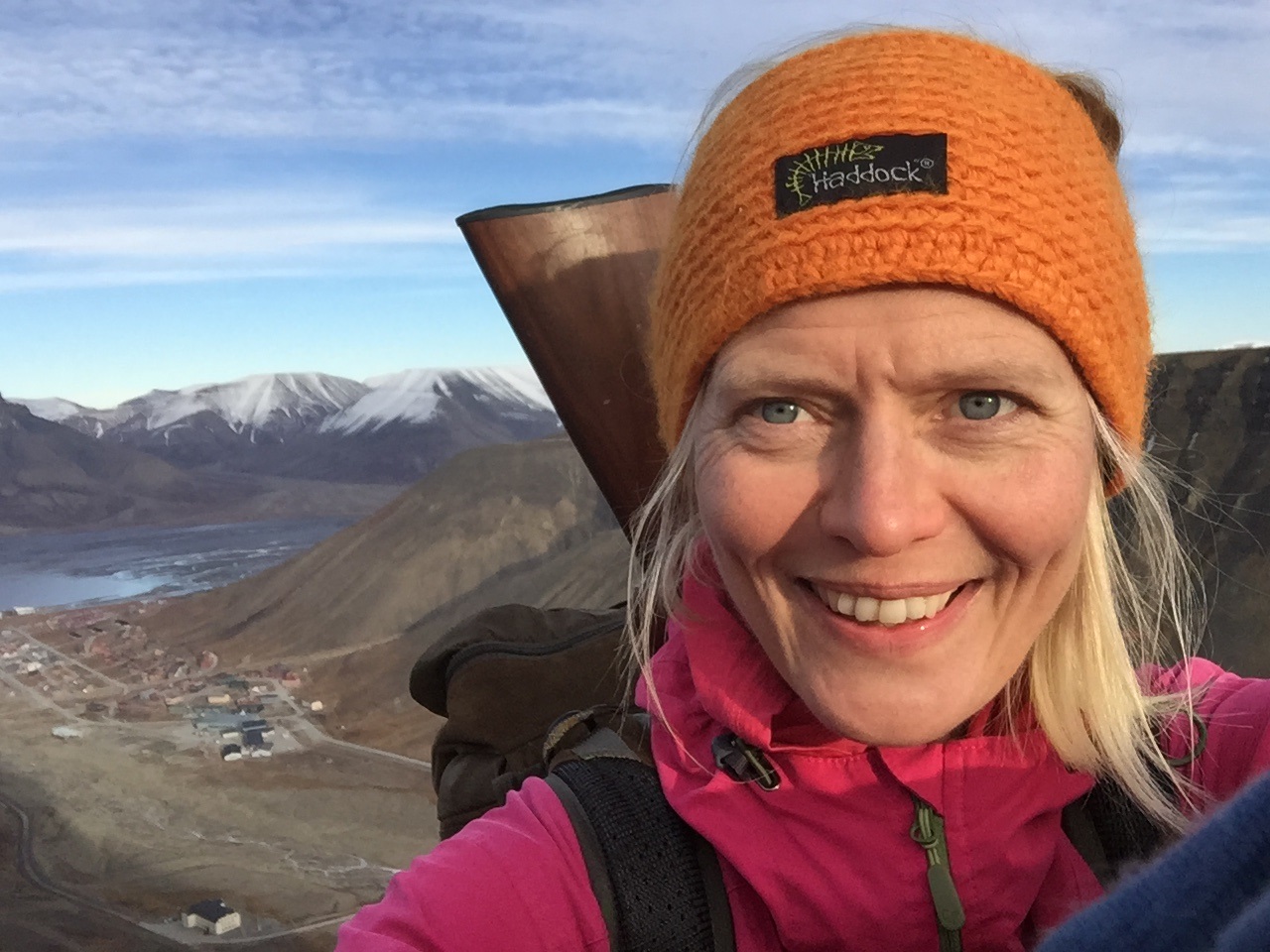 My name is Pernille Bronken Eidesen, and I am working as Associate professor in the Arctic Biology department at the University Centre in Svalbard (UNIS). Our department is one of the four main partners in bioCEED.
I am the deputy leader of bioCEED, and have the responsibility for bioCEED activities at UNIS. I took on my responsibilities in bioCEED without much former knowledge in educational development, or deep knowledge of educational theory. I was just interested; interested in learning more and becoming a better educator. I have always appreciated the feeling of making someone understand something new; when you see a student get the "A-HA" expression, and he or she sees the light. I was eager to increase the number of such moments.
Through bioCEED, I am part of a great team that develops new methodology and ideas to make biology education better, and I have learned what good education is. I have for instance learned and experienced that there is no need to be a great lecturer or a great entertainer to be a good educator; the secret is to activate students in gaining knowledge. And the literature is luckily full of good examples on how to do that.
My engagement in bioCEED has totally changed the way I think about teaching, and I experience the same change in my colleagues; our department has experienced a cultural shift; we now discuss teaching and teaching methods in coffee-breaks. This never happened before.
bioCEED has become my own "A-HA" experience – I have seen the light.