2017 is almost over, and with the end of the semester comes the time for thanking one of our excellent student representatives and welcoming a new one!
bioCEED would like to thank Ragnhild Gya for serving as a student representative in bioCEED at UiB for the last 1.5 years! Ragnhild has gone above and beyond in her work for bioCEED, and for biology education and students. Along with her fellow student representative Mari, Ragnhild initiated biORAKEL, and has been instrumental in the success of this service to the biology students in Bergen. We would also like to congratulate Ragnhild on the completion of her master degree, and wish her all the best for the future!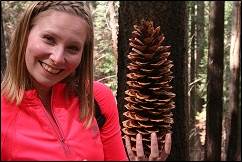 Our new representative is Endre Lygre, studying in Bergen on the Master's programme in aquaculture biology . Endre has experience from the student organization for Aquamedicine and Aquaculture at UiB (Linjeforeningen for fiskehelse og havbruk), and has been involved in biORAKEL from the start-up.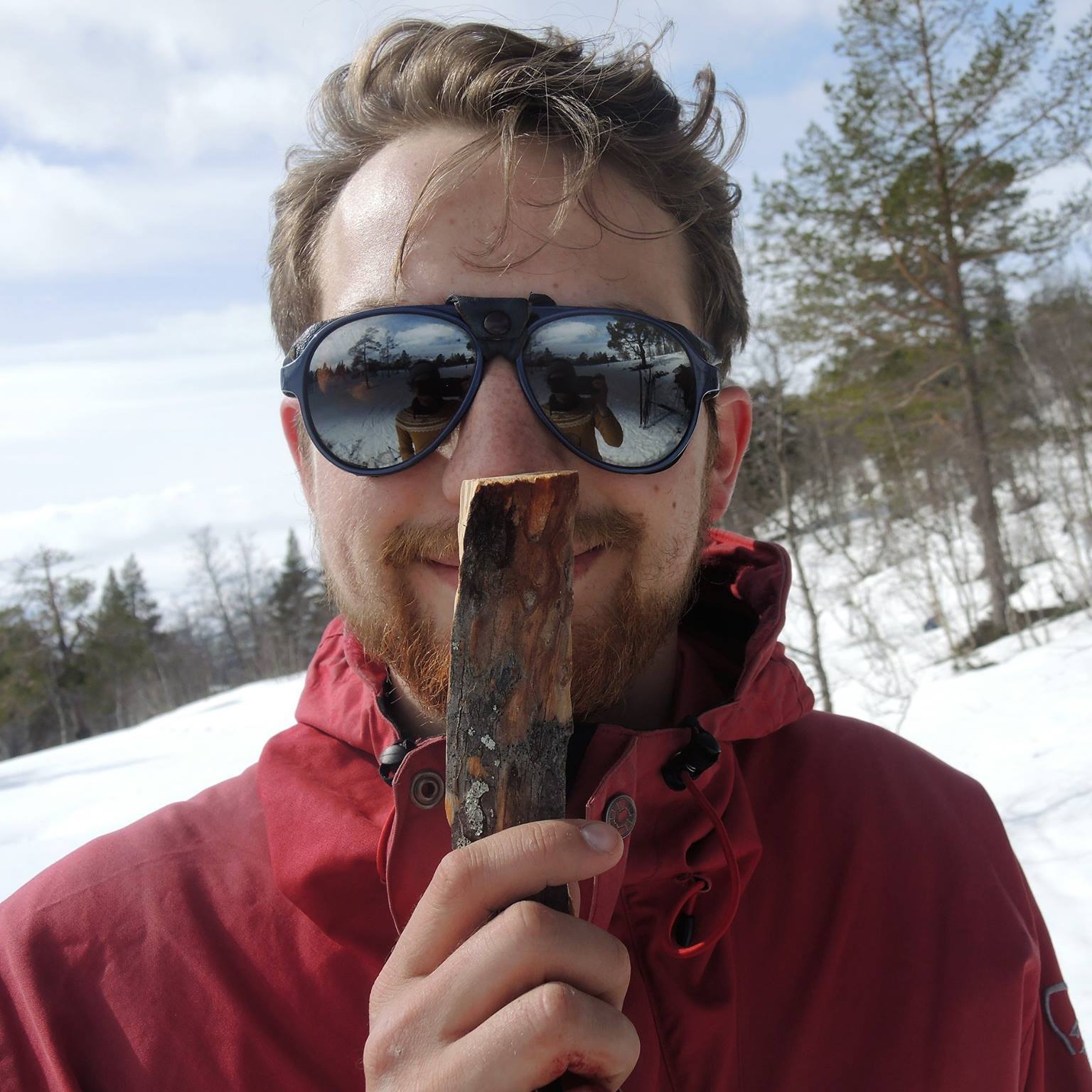 We look very much forward to working with Endre, and welcome him to the bioCEED team!
Sondre Spjeld, who was just elected to lead the student organization Biologisk fagutvalg, will serve as deputy student representative.