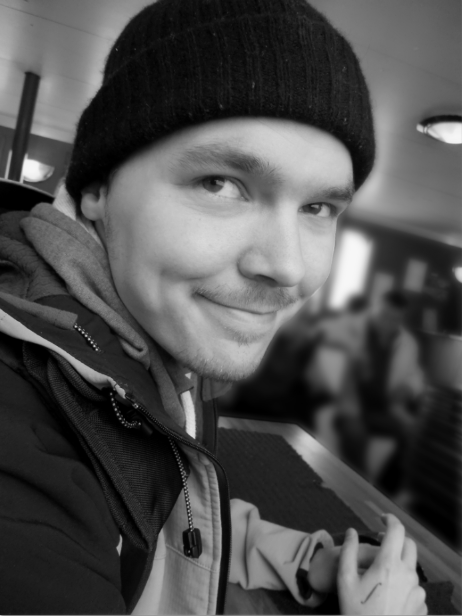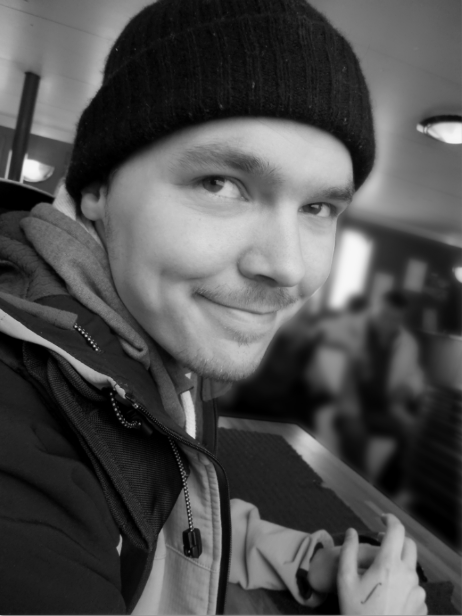 bioCEED is glad to introduce Marius Ole Johansen as a new recruit.
Marius started on his position as a PhD student at the Department for Biological Sciences (UiB) on November 19th. He has a Master's degree in Nuclear Physics from the Faculty of Mathematics and Natural Sciences at UiB, as well as a background and experience in Pedagogics from the Integrated Teacher Programme in Science and Mathematics (UiB).
He will work on development and evaluation of new methods and teaching resources for integration of mathematics, statistics and modelling in biology education.
Welcome to the family!