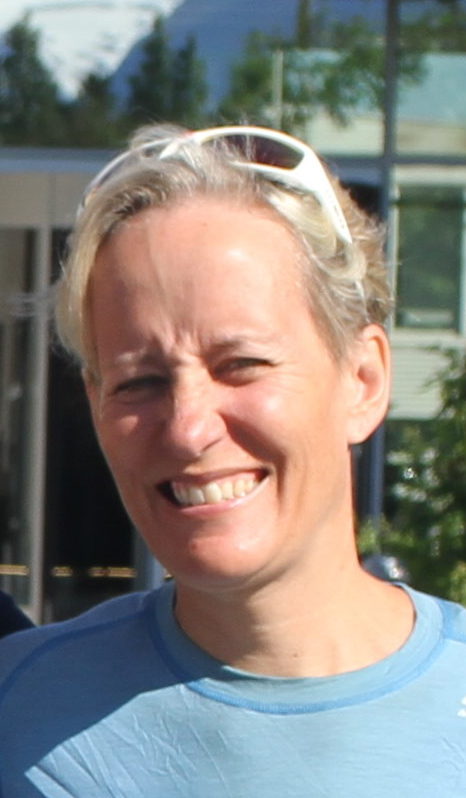 My name is Tina and I am working as a teaching adviser for bioCEED at the Department of Arctic Biology at UNIS in Longyearbyen.
Working as a teaching adviser is an exciting job with a variety of tasks every day. My main responsibility is to organize bioCEED activities at the department which involves everything from arranging workshops, organizing student involvement and helping out on planning for new research projects on teaching. I am also working with educational development, especially with developing support structures connected to curriculum planning within our quality assurance system. In addition, I am assisting with multiple bachelor courses with both field based and classroom teaching. This keeps me in touch with the teaching itself, but it also gives me an insight into how the different courses are run and allows me to better understand how they can be developed.
Academically I am very much interested in teaching development. Teaching has somehow been a big part of my working life, though I did not plan for it to be so in the beginning. I have a master in botany from the University of Tromsø (UiT) from 2004, and at that time my plan was to work with conservation or with nature inspection.  However, after some years with project based work at UiT, I was offered a job as a nature interpreter at the Norwegian Nature Inspectorate (SNO) where I worked for 7 years as an outdoor teacher, teaching children and students about alpine ecology. Those years shaped my understanding of biology teaching and furthered my curiosity and interest in pedagogics, which sparked me into taking a PPU (Practical Teacher Training).  Working now within bioCEED at UNIS gives me the unique possibility to experience how teachers at the university level work with evolving their teaching through their everyday life, and the chance to be a part of a team supporting and contributing to maintaining and furthering an excellence in education for all our students.