This has been an educational process for me, something I truly appreciate! - Susanne
The author Susanne Zazzera is a 23-year-old student from Stavanger who is currently doing her master in "Evolution, ecology and biodiversity" at UiB. She chose to study this programme because she finds it interesting and believes that it is of great relevance for many of the problems we humans face today. She says that increased knowledge and awareness in this field is essential to achieve a sustainable development. When she graduates, she hopes to find a job where she can contribute to this development and further communicate the consequences of loss of biodiversity.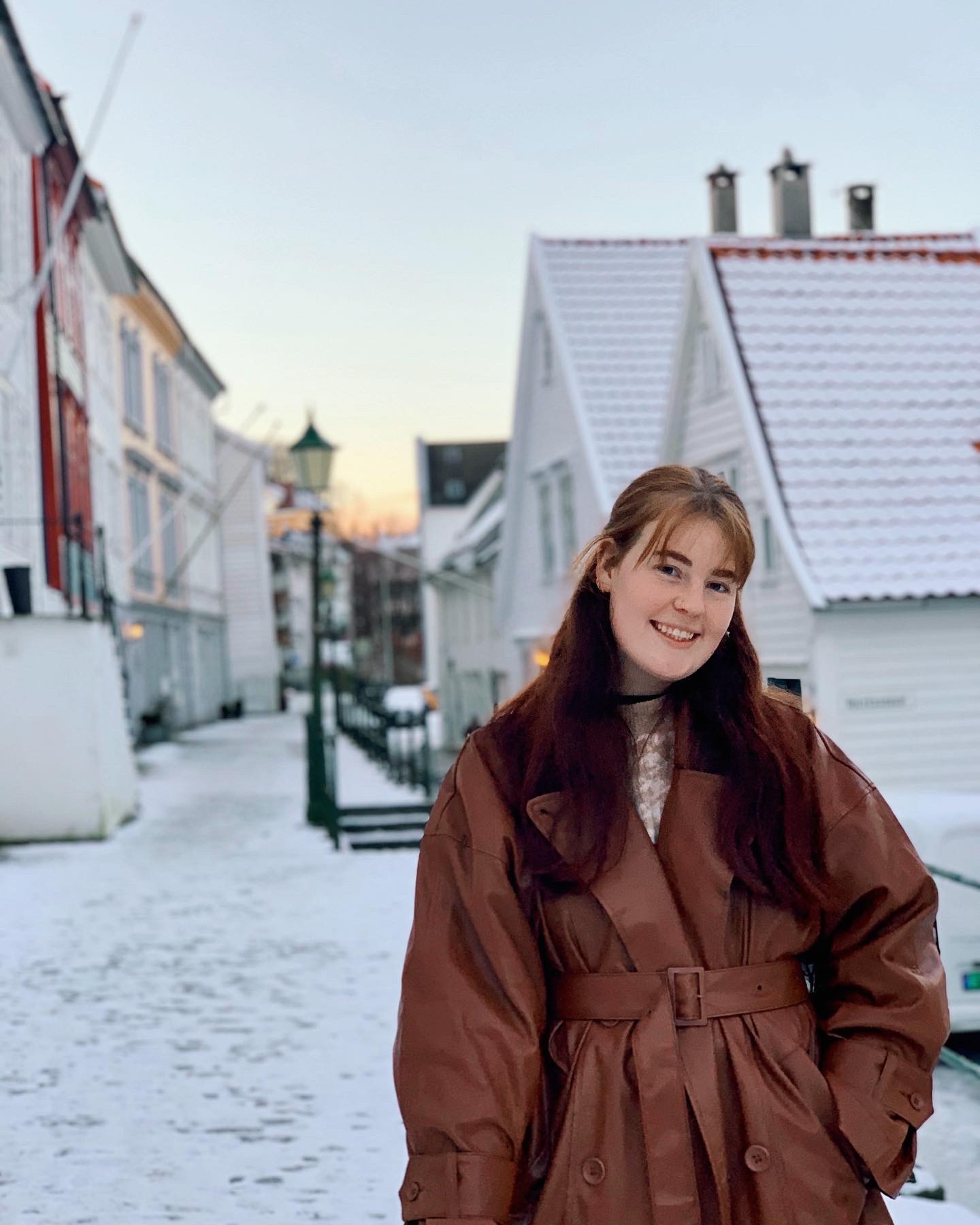 When asked about here paper, she answered:
"The text I based on an assignment I wrote in BIO233 - Insect diversity and biology. The assignment was to write a comment on a paper by Crossley et al. (2020), "No net insect abundance and diversity declines across US Long Term Ecological Research sites."
Writing the paper gave me a deeper understanding of why insects are important to maintain functional ecosystems, and how useful their services are for us humans. Many of their services are often taken for granted, but are key components for our survival and well-being. After reading my essay I hope you to see the fascinating wonders of these strange, but helpful, creatures.
You can find and read Susanne's essay HERE at bikuben.org.